Canberra pilot Kari Ellis secured third place in the women's category of the Paragliding World Championships held in Krushevo, Macedonia. She came 65th overall, racing the world's best pilots over ten cross-country tasks of between 63km and 130km. Read all about her experience here.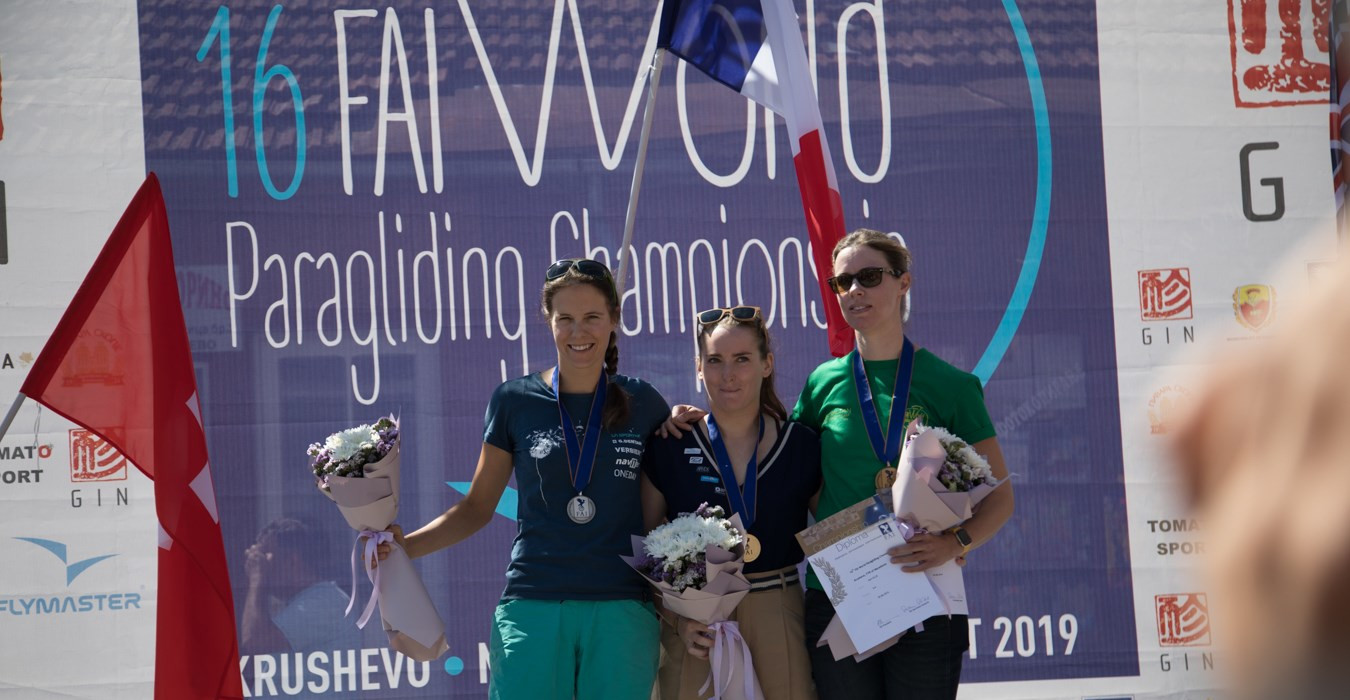 Kari flew a very tactical race, with the help of the rest of the Australian team, to edge out Marcella Uchoa by only 19 points. This was Kari's second World Championships, having secured second place in the 2017 event in Monte Avena, Italy.
During the event Kari kept her Facebook followers in the loop with a write-up of each task, which she has kindly allowed us to post here as well.